Russell Jackson
We are the Ronin of the FoodTVNetworks. We create in a way that will entertain versus bore. It's time to start the Culinary TV r(E)volution. Except no Dystopian Media, Embrace the "SubCulture"...
Host - Creator - Producer
Los Angeles-born Chef, Russell Jackson, made his culinary debut at the age of three. Accustomed to learning by trial and error, and fascinated by watching his mother cook on their match lit stove, his destiny was set after an early cooking experience making applesauce.
Though his attention to detail has improved with age, Russell Jackson's insatiable thirst to watch and learn from those he admires has remained, driving him to work for some of the top Los Angeles and San Francisco area restaurants and chefs. In 1990, Jackson graduated at the top of his class from the California Culinary Academy. Following graduation, he returned to LA to open his first restaurant, Russell's, and was also called upon to be a private chef to countless A-list celebrities. In 1999, Jackson returned to San Francisco to serve as the chef of James Beard nominated Black Cat restaurant in the North Beach district.
In the years that followed, Jackson achieved notoriety and amassed a cult following through the creation of his seminal restaurant creation, "SubCulture Dining", a radical underground supper-club. SubCulture Dining, known by devotees as SCD, broke culinary boundaries and earned Jackson his reputation as the Dissident Chef. SCD menus are strongly geared toward what makes sense that day based on a myriad of factors including what may be blooming on his rooftop garden. In addition to becoming a San Francisco institution, SCD allowed Jackson to continue to cultivate his natural and inventive cooking style.
The famously-mohawked Russell Jackson emerged from the world of underground dining a little over five years ago, with a pirate-forward Embarcadero sparkler, Lafitte on Pier 5. Creating dishes that concentrate on fresh local ingredients, his menu is inspired by French Brasserie Classics with whimsical twists. Jackson has also making appearances at SF Chefs and now is an accomplished Iron Chef America Combatant, fighting Chef Jose Garcias in Battle Rhubarb.
Now Chef Jackson returns from the Food Network Kitchens, having competed for the title and honor as "The Next Food Network Star. Working on new development projects in New York and San Francisco.
Stay Tuned for the new Culinary r(E)volution.
All images copyright Russell Jackson. All rights reserved.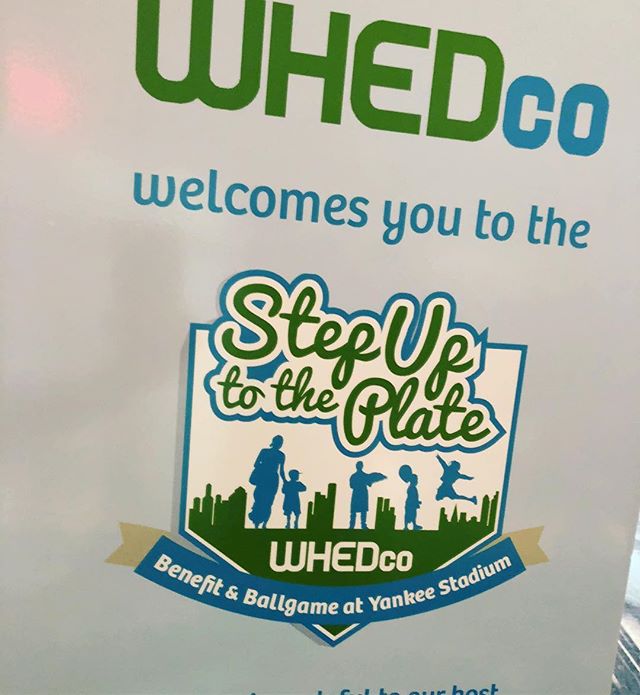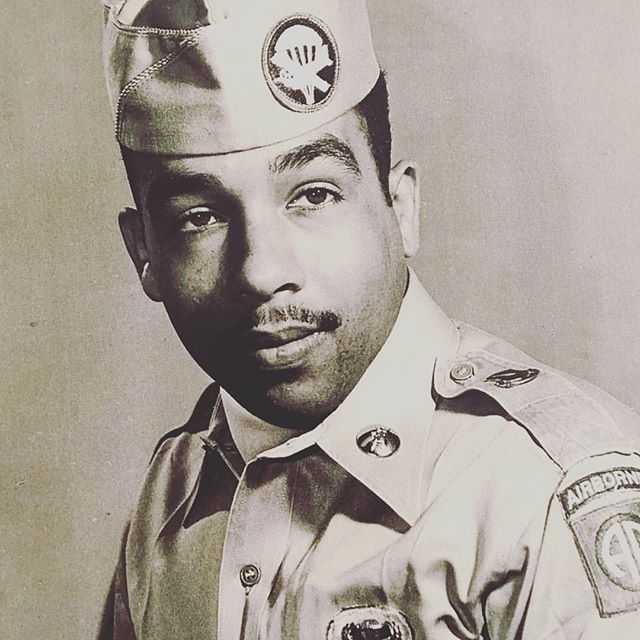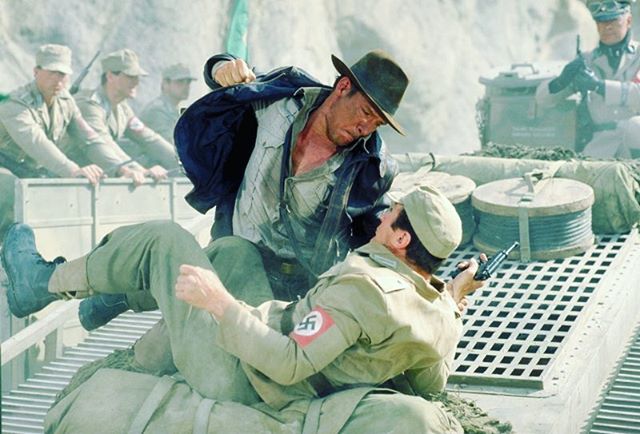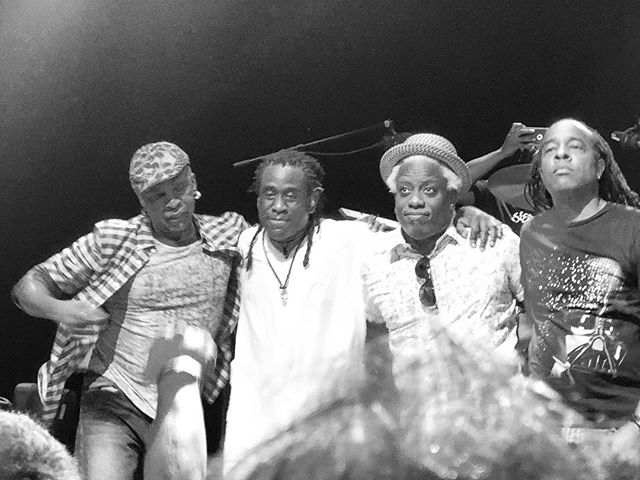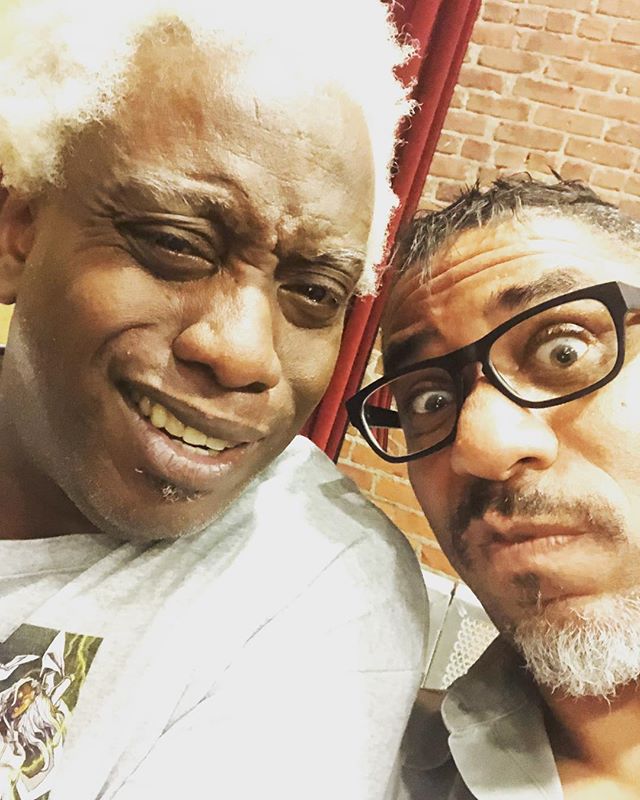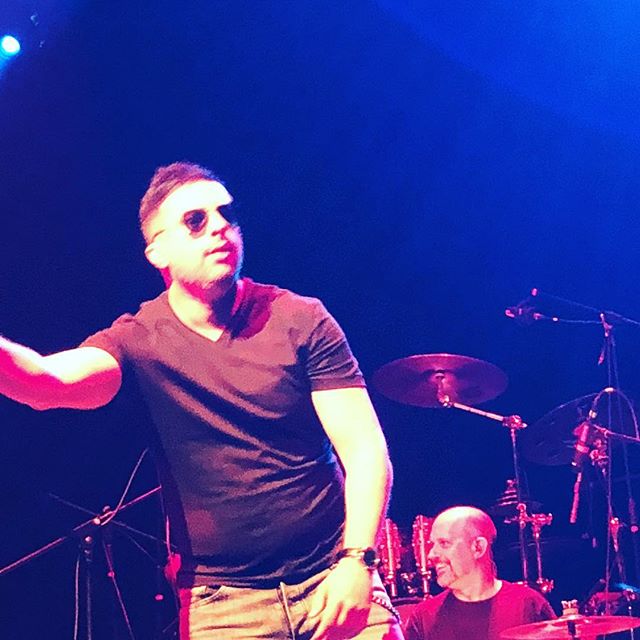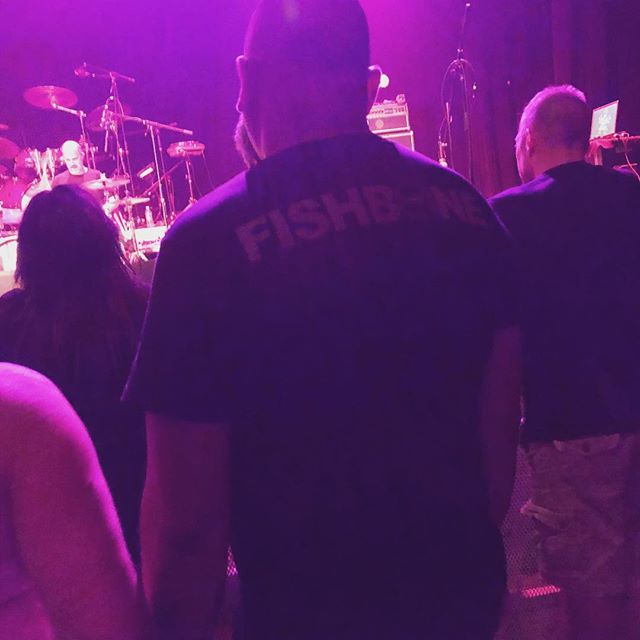 Dine with Russell at SubCulture Dining